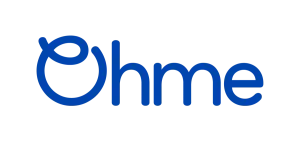 We are approved installers of Ohme Home Pro charge points for Shrewsbury, Shropshire, and Wrexham areas.
The Ohme Home Pro offers the cheapest and greenest charging available thanks to its Intelligent Octopus integration. The Intelligent Octopus tariff offers 6 hours of cheap rate overnight charging and is only available with Ohme charge points.
Ohme Home Pro features
7.4kW (32A) Charging
Automatic load management –  prevents overload
Integrated A-Type RCD and 6mA DC protection
PEN Fault detection – no earth rod required!
5m or 8m tethered options
Cable holster and cable tidy hook included
Octopus Energy compatible
Car manufacturer API integration
4G connectivity
Smart app for iPhone and Android
3 Year warranty
Please fill out our contact form to make an enquiry about an EV charge point installation
PLEASE NOTE: We do not carry out installations at flats or apartment blocks.
See our blog posts for more about electric vehicles and EV charging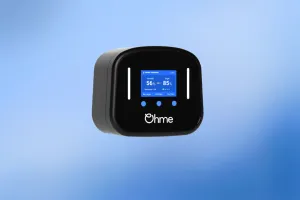 The Home Pro is a tethered EV charger from the Ireland-based company, Ohme.Designed with an emphasis on saving the customer money through off-peak charging. The
Read More »