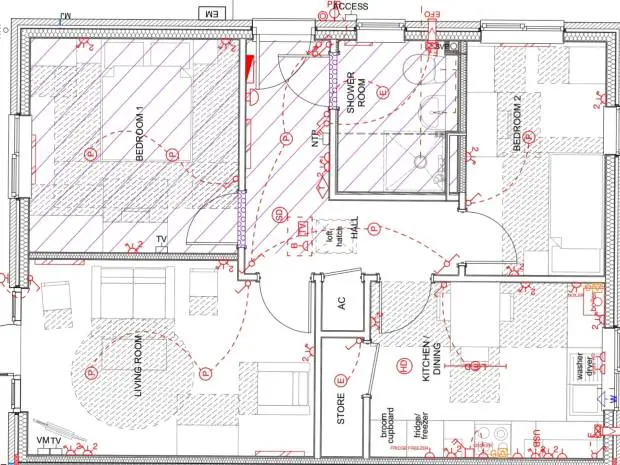 Electrical installation works carried out for new build and extensions. All work complies with Local Authority Building Control regulations.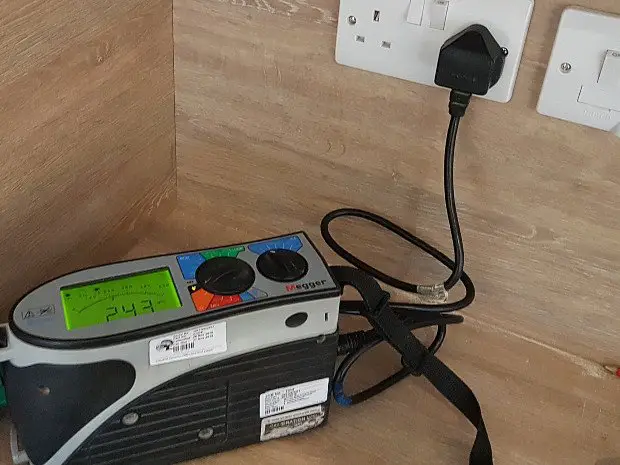 We can fully test your property or carry out a visual inspection to identify any issues. We produce electrical  inspection certificates for local landlords and estate agents.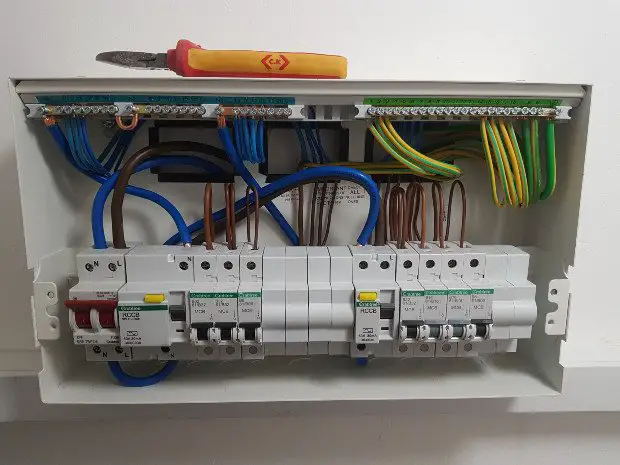 We can replace your existing fuseboard to a modern consumer unit. with RCD protection. This ensures safety in the event of an electrical fault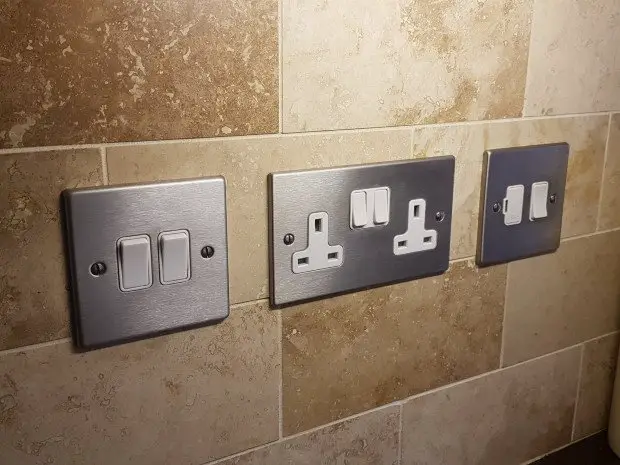 Wether you want sockets or light fittings replacing, or additional points added we have a service for you. We also install outside lights and sockets.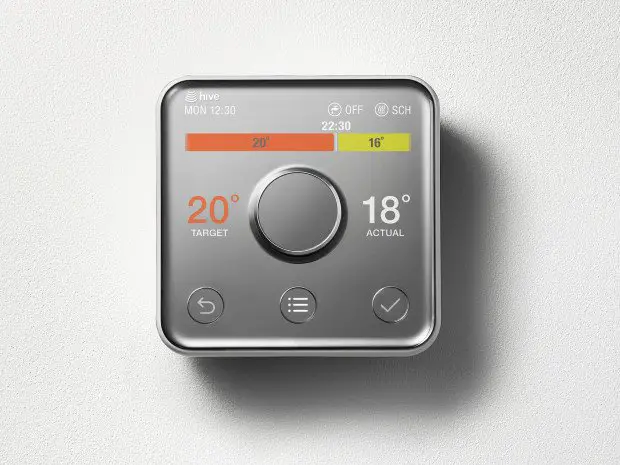 From adding smart Wi-Fi thermostats to data cabling, we ensure your house has the infrastructure for today's smart home needs.
New installations and replacement of hard wired smoke and carbon monoxide alarms therfore ensuring a safe home for your family.

See our blog posts for more about electric vehicles and EV charging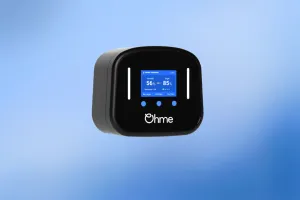 The Home Pro is a tethered EV charger from the Ireland-based company, Ohme.Designed with an emphasis on saving the customer money through off-peak charging. The
Read More »