Simpson and Partners Home 7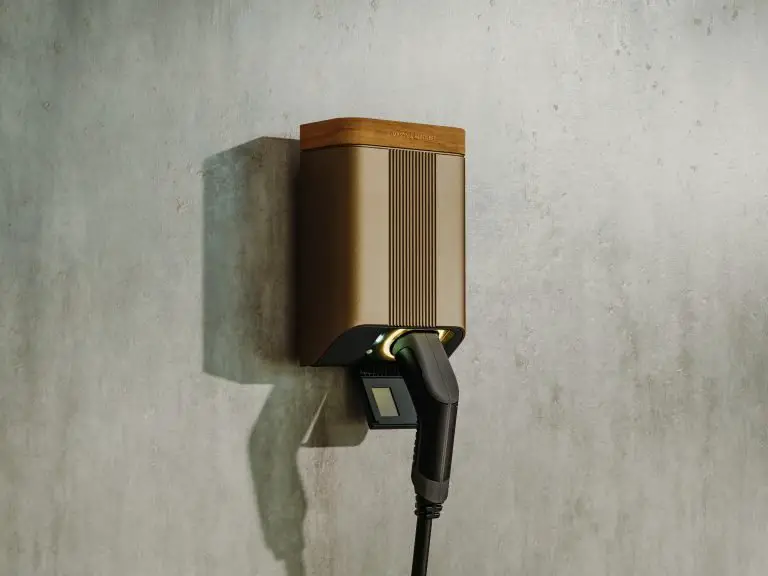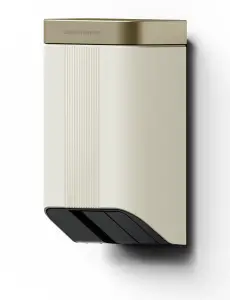 We are approved installers of Simpson and Partners for Shrewsbury, Shropshire, and Wrexham areas.
The Home 7, from Simpson and Partners is an EV charge point with a focus on build quality and style.
It comes in a vast range of colour options to blend in with any exterior. It has options for tethered charging and solar/battery integration.
Home 7 features
7.4kW (32A) Charging
Automatic load management –  prevents overload
Solar PV integration and energy monitoring
Integrated A-Type RCD  and 6mA DC protection
PEN Fault detection – no earth rod required!
Untethered or 6.8m tethered options
High quality die-cast aluminium
18 Colour finishes/108 colour combinations
Scheduled charging
Bluetooth and Wi-Fi connectivity
Smart app for iPhone and Android
3 Year warranty
Please fill out our contact form to make an enquiry about an EV charge point installation
PLEASE NOTE: We do not carry out installations at flats or apartment blocks.
See our blog posts for more about electric vehicles and EV charging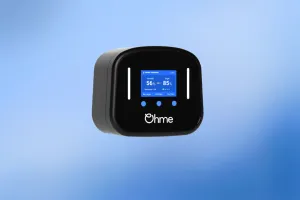 The Home Pro is a tethered EV charger from the Ireland-based company, Ohme.Designed with an emphasis on saving the customer money through off-peak charging. The
Read More »